You must hear this news ! We still can't prove that news. So many sources talk that Kim Bum and Kim So Eun were accidentally met each other. I got a news from Bumssoeulindo that Kim Bum accompanied So Eun to a clinic in Incheon. Then they had a cup of coffee in a cafe together and they were just two of them in VIP Room. And the last one, So Eun was appeared in her campus with someone. They were studying, but the source can't make sure that is Kim Bum. Hmmm .... I hope they really have a real relationship. So Soeulmates and Beommies must wait for this right ? hahaha ...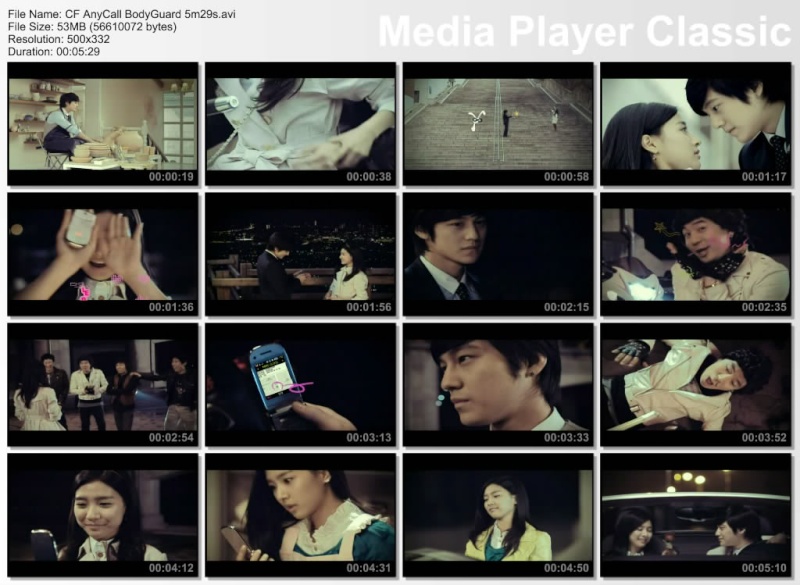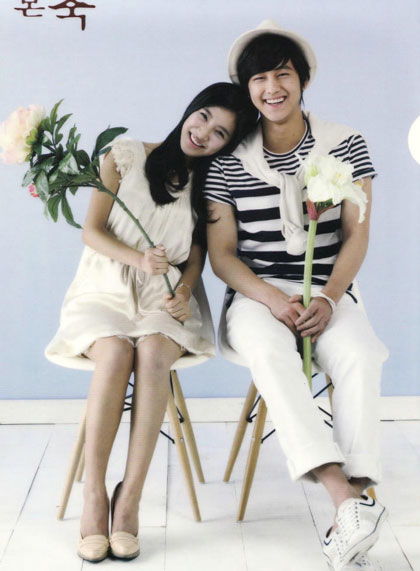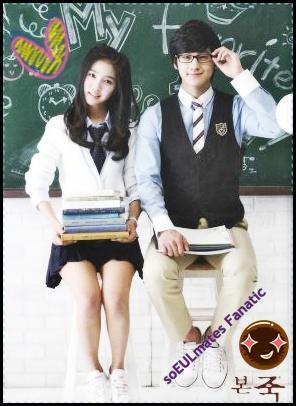 I HOPE SO! they're such a sweet couple!

i think everbody agrees, right?


---
Permissions in this forum:
You
cannot
reply to topics in this forum