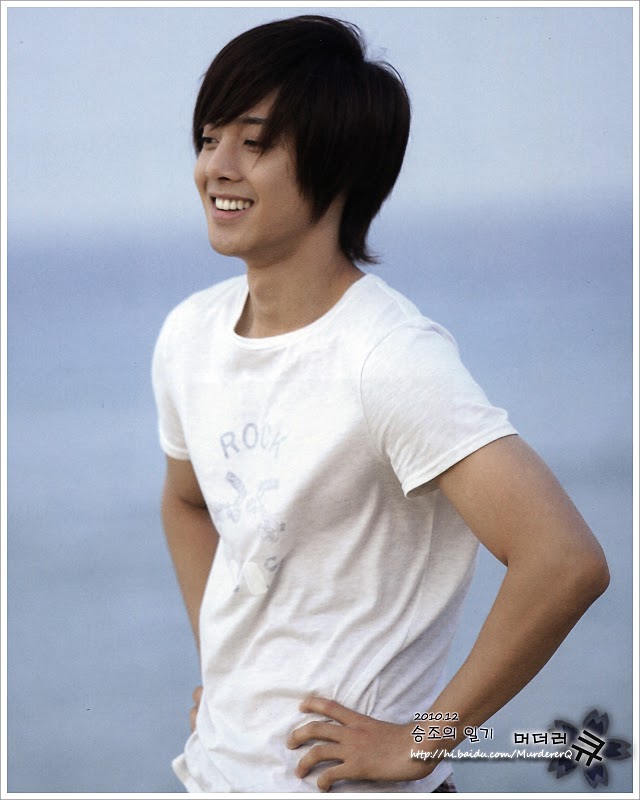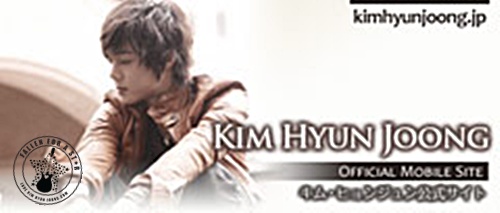 STAFF BLOG
Staff secretly tells about at backstage!
True self of KHJ!
Nice to meet you! I'm DA staff T.
2010/12/13 DA staff T
Nice to meet you! I'm Digital Adventure staff, T.
At this official mobile site, will be providing of wallpapers, videos, Kim Hyun Joong's own voice ringtone and huge varieties of contents limited to here only♪
As all staff will work hard so that everyone could enjoy, please give your support to us.
First of all the charity event 「Message! to Asia」 at Tokyo Dome is only tomorrow.
At the event, Hyun Joong will be performing the theme song 「Hohoemi no Chikara」.
Regarding to this, Hyun Joong have sent a message which I would like to read out!
Hello. This is Kim Hyun Joong.
In this event through the theme song, I would like to sent a message to the children in Asia.
I hope that eventually I could draw the attention of 「Power of smile」 together with the children in Asia.
Thank you.
Hyun Joong's passion for the event is expressed in the ↑ message (>∀<)!! 「Hohoemi No Chikara」 lyrics and music is written by music producer Komuro Tetsuya who has produced numerous hit songs and aggressively involving in charity! Please access to Kim Hyun Joong Japan Official site (PC) to listen to「Hohoemi no Chikara」of Hyun Joong's beautiful voice and beautiful music played by Komuro♪ Tomorrow at Kim Hyun Joong Official Mobile will be doing a live coverage of the event at real time!! Please look forward to it! See you the next time at the staff blog~☆ In the cold season, everyone please take care and not to catch a cold.^^


Similar topics
---
Permissions in this forum:
You
cannot
reply to topics in this forum