Credits to (scans) blog.daum.net/elley0606 + (Chinese translation) baidu hyunbar + (English translation) ss501ode.blogspot.com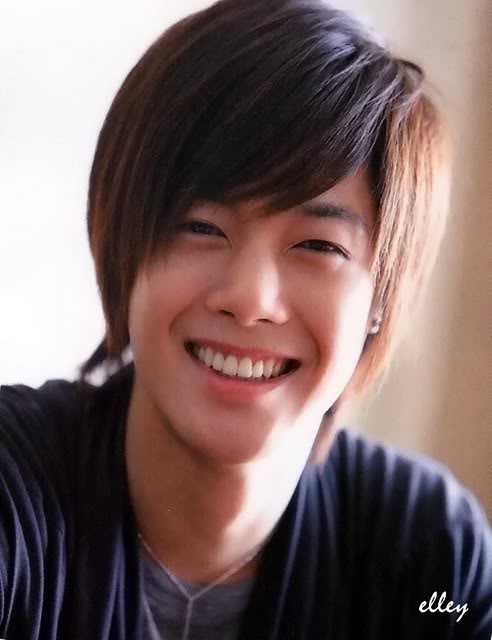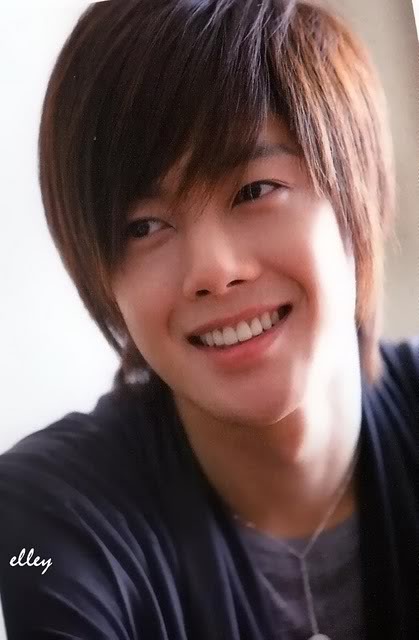 He rather be called an arrogant man instead
"To be honest, during the shooting of Boys over Flowers, my first scene was a kiss scene, and similarly for this time's drama I also began shooting with a kiss scene (laugh). It just happened that the kiss this time round is like the drama's title - a 'naughty kiss', the very fun and relaxing yet naughty type of kiss".
This [Playful Kiss] that fans have been anticipating for a long time is Kim Hyun Joong's new work that is adapted from the original Japanese manga [Itazura na Kiss]. After [Boys over Flowers], he managed to show us his profile as a handsome-looking student in uniform, again!
"Despite this time being yet another appearance in a manga-adapted drama serial and made me kinda worried about my character limitations, but for the fact that I can star across as a high school student again, it proves that I'm still very young (laughs). In Boys over Flowers, Yoon Jihoo sunbae was very kind and amiable. This time's Baek Seung-jo happens to be the complete contrast. He's sarcastic at times, and will often criticize and mock at others. A total complete opposite in character".
If he is to put it that way, then what is Kim Hyun Joong, who is reiterating about how Jihoo gained him much popularity yet so different, like in real life?
"I don't know why but I often hear from my close friends this one sentence - 'he's always changing', like that" (laughs).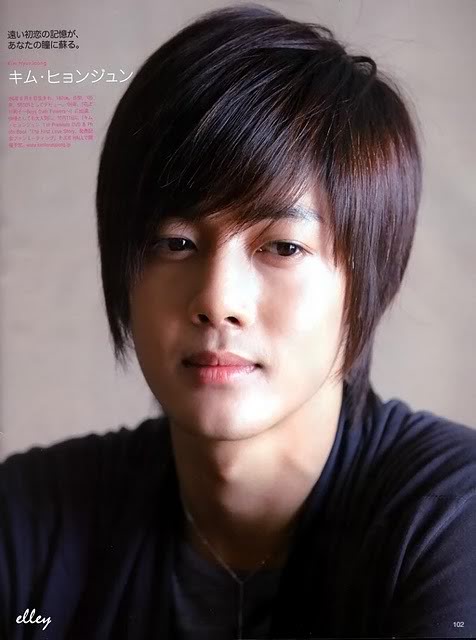 Dubbed the 'perfect smile' , 'beauty boy', 'walking statue' by others
"....Yeah like that. (laughs) But now, I hope to be called as the Arrogant Man just like the protagonist in Playful Kiss". And at the same time after he's finished this sentence, he goes on to display that famous "perfect smile" of his, and this "perfect smile" looks like it could melt the oxygen in any time.
In this tensed shooting period of time, that "perfect smile" has been accompanying by the unique Kim Hyun Joong all the while at all.
Kim Hyun Joong who has been often in contact with Yoochun to discuss about each's Japanese activities will be attending to a charity event in Tokyo Dome with Bae Yong Joon in December.


Similar topics
---
Permissions in this forum:
You
cannot
reply to topics in this forum